Career at Carolina Pintos Therapy
Join our team at our rapidly expanding post-surgery rehabilitation clinic! We have both full-time and part-time hourly positions available, with the opportunity to earn an annual bonus (offered after the first year of employment and increasing over time). You'll have the chance to work alongside Carolina Pintos, a highly respected Physical Therapist (PT), Licensed Massage Therapist (LMT), and lymphatic specialist with over 17 years of experience at top hospitals and clinics. She is known for her innovative techniques and has received specialized training worldwide.
You'll receive all necessary training during the paid two to four-week apprentice program. This is an excellent opportunity to work at the most highly recommended and doctor-referred clinic in Houston.
The first step to becoming an employee here at Carlina Pintos Therapy is to submit the application. To begin simply scroll down on this page and click on the 'apply' button for the position you're most interested in.
If you are an applicant we find to be interesting and desirable, we will attempt to contact you for a short :30 min phone interview. Your preliminary interview will consist of questions about your work history and why you want to work in our company.
If you made it this far you are nearly hired! We will want to meet you in-person and Carolina Pintos will be interviewing you for this very special position. Be prepared to talk about techniques and post-op best practices (this only applies to therapist positions).
Lastly, we require a screening and background check. If everything is clean, we will be reaching out to you shortly with an employment offer!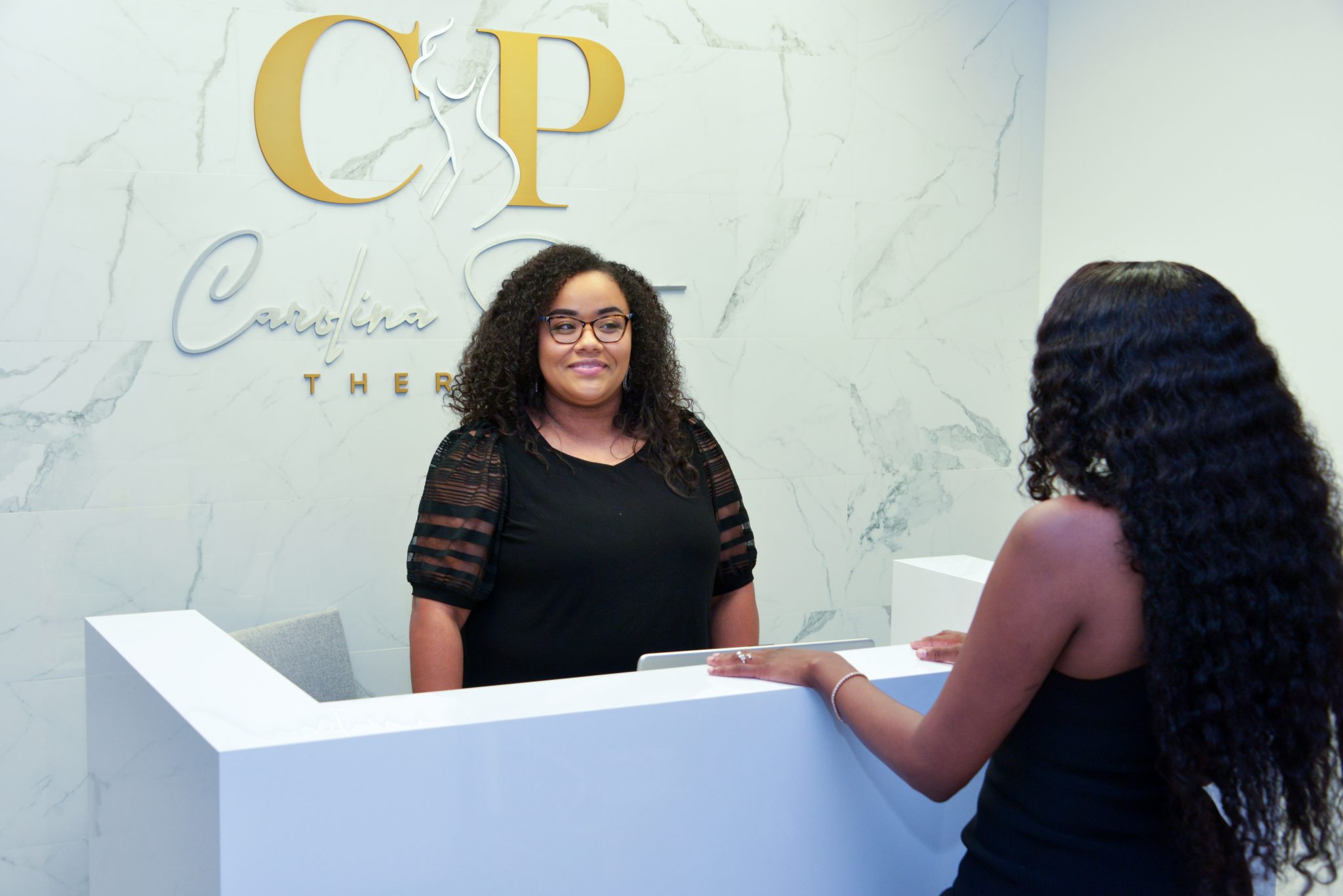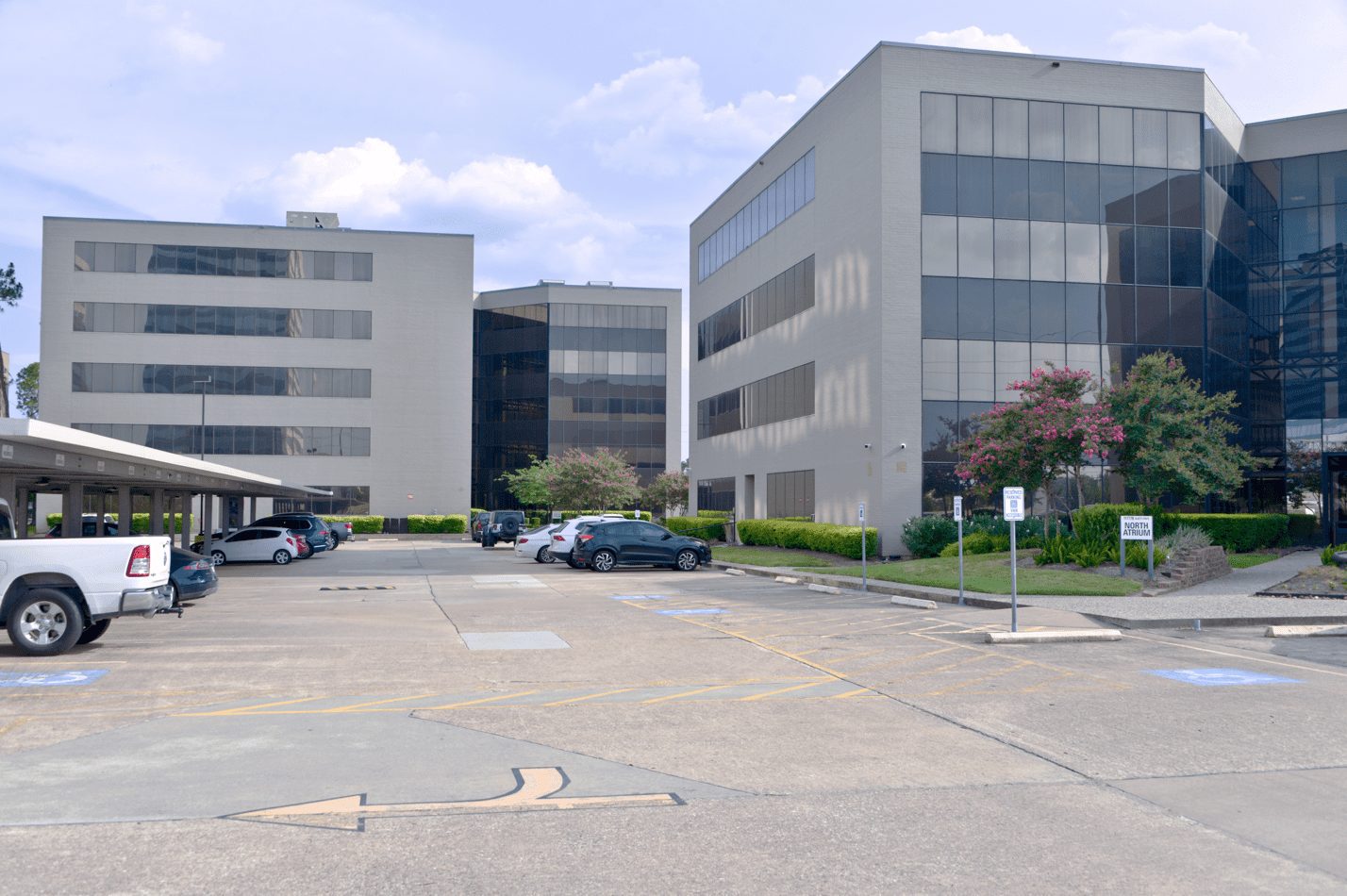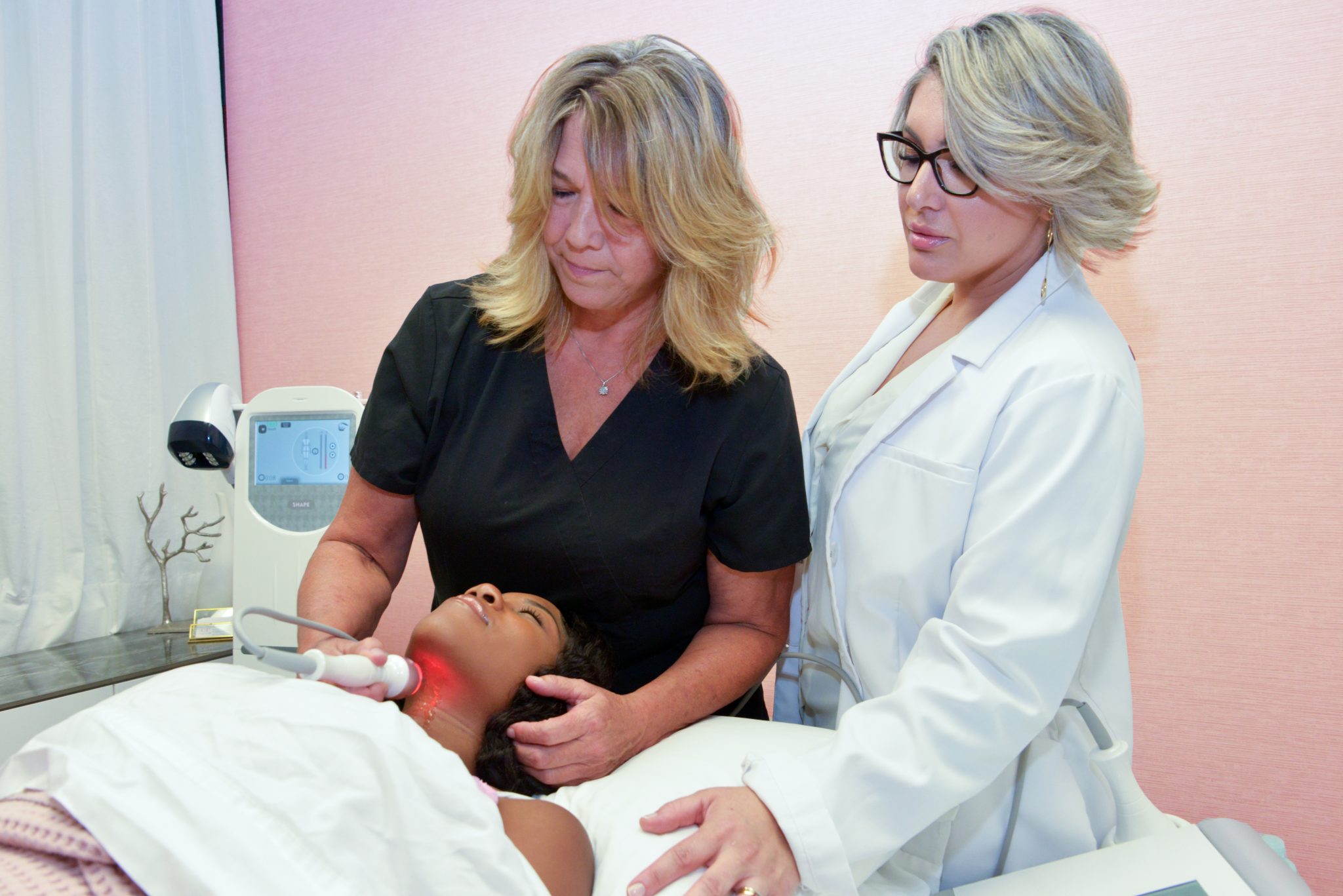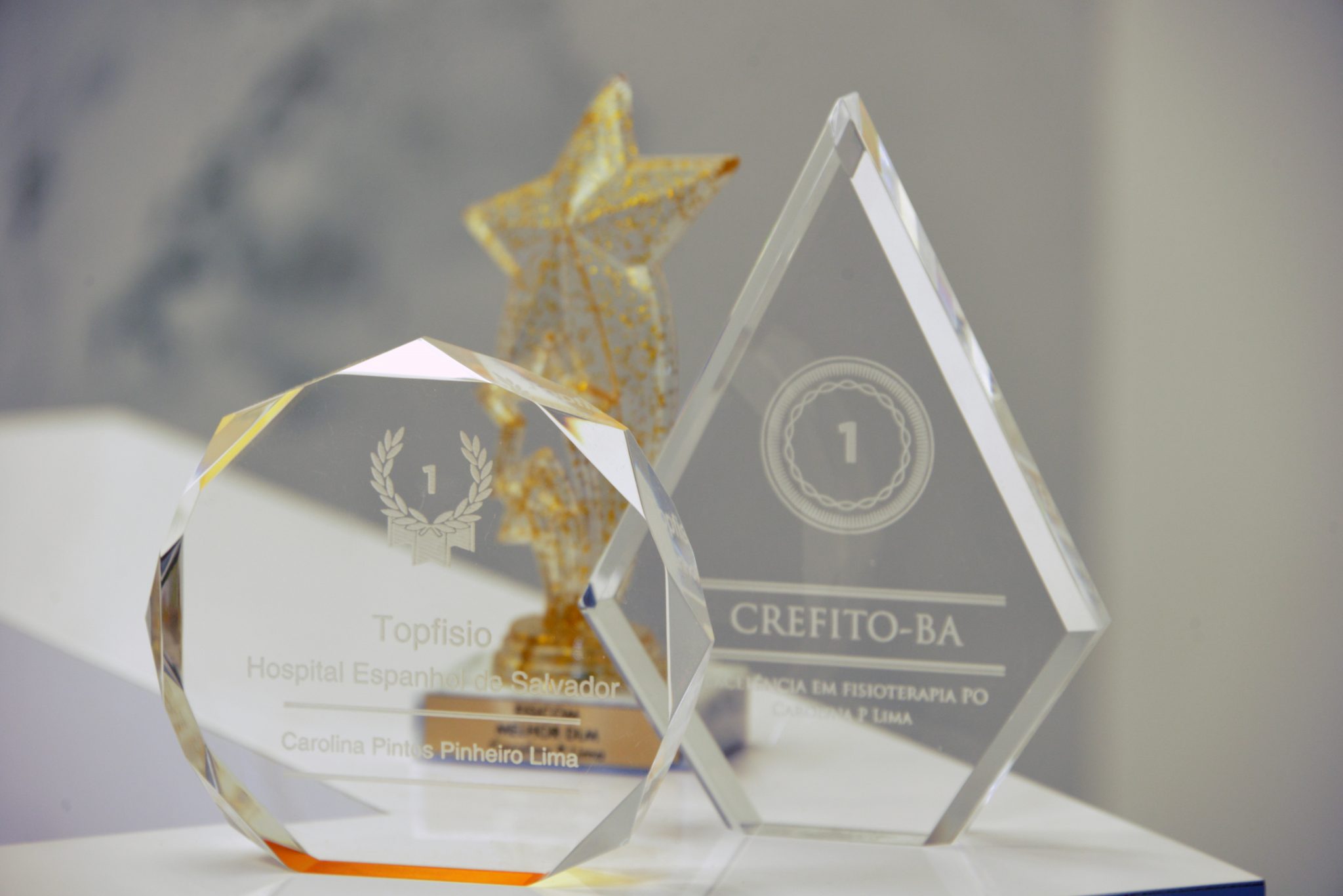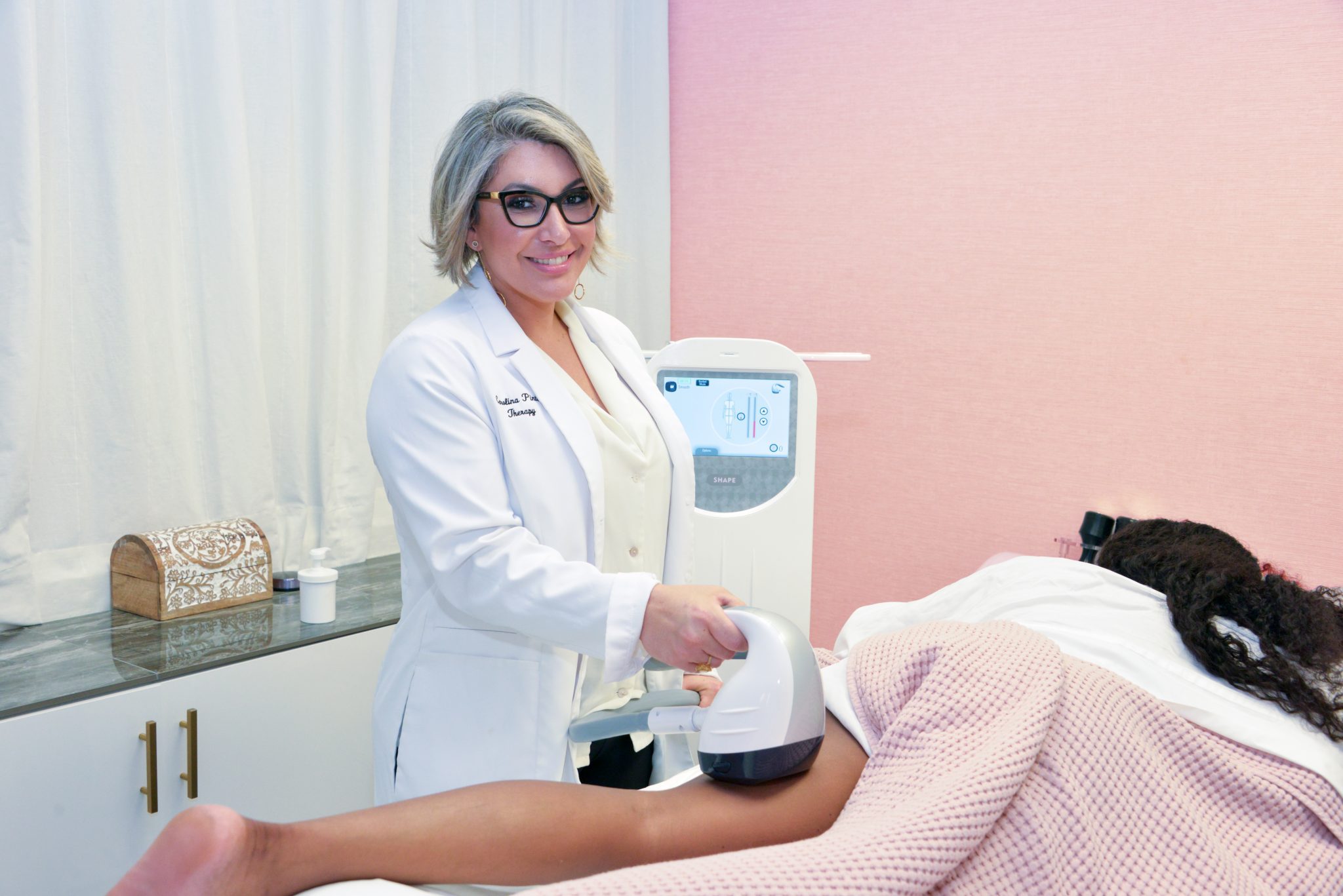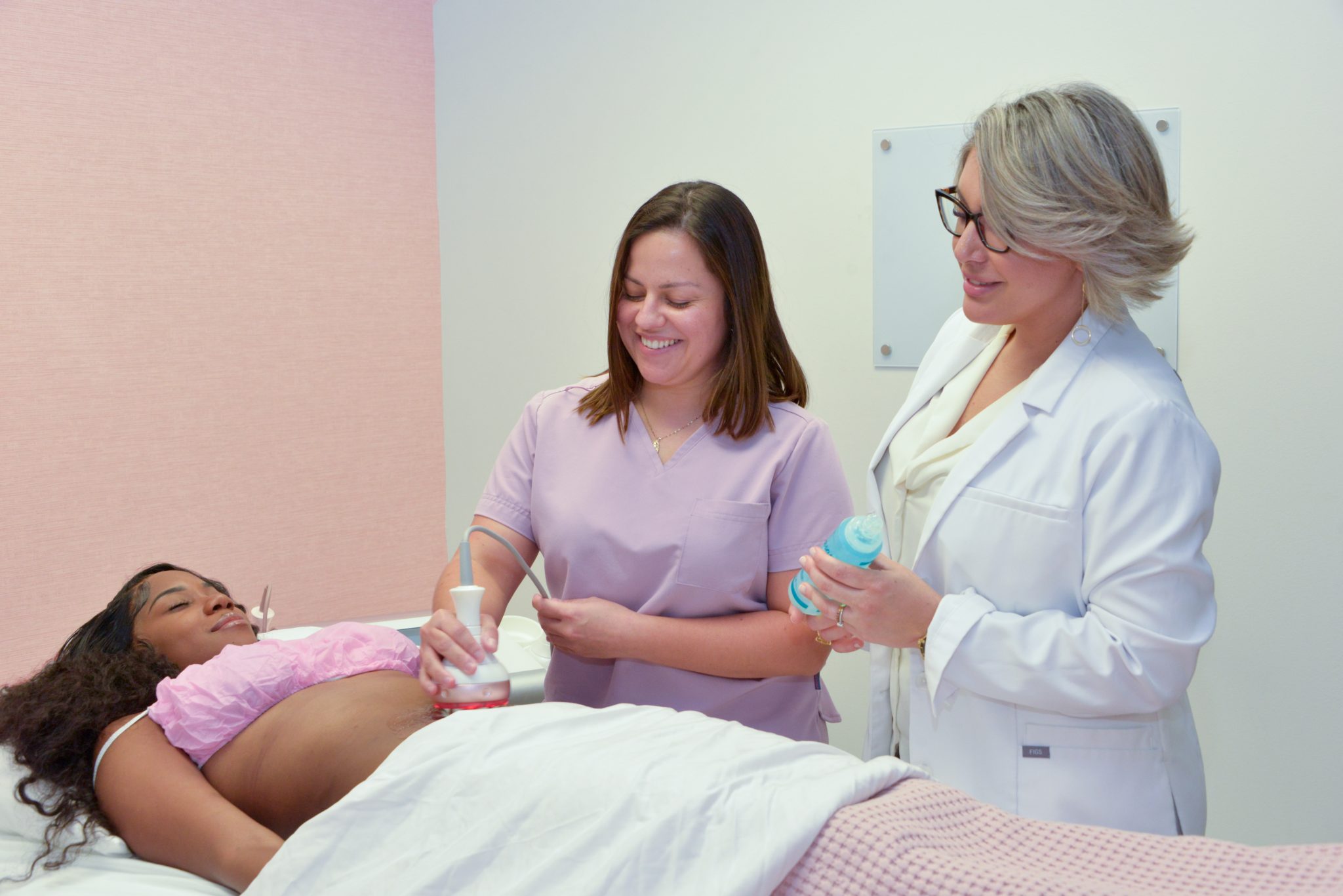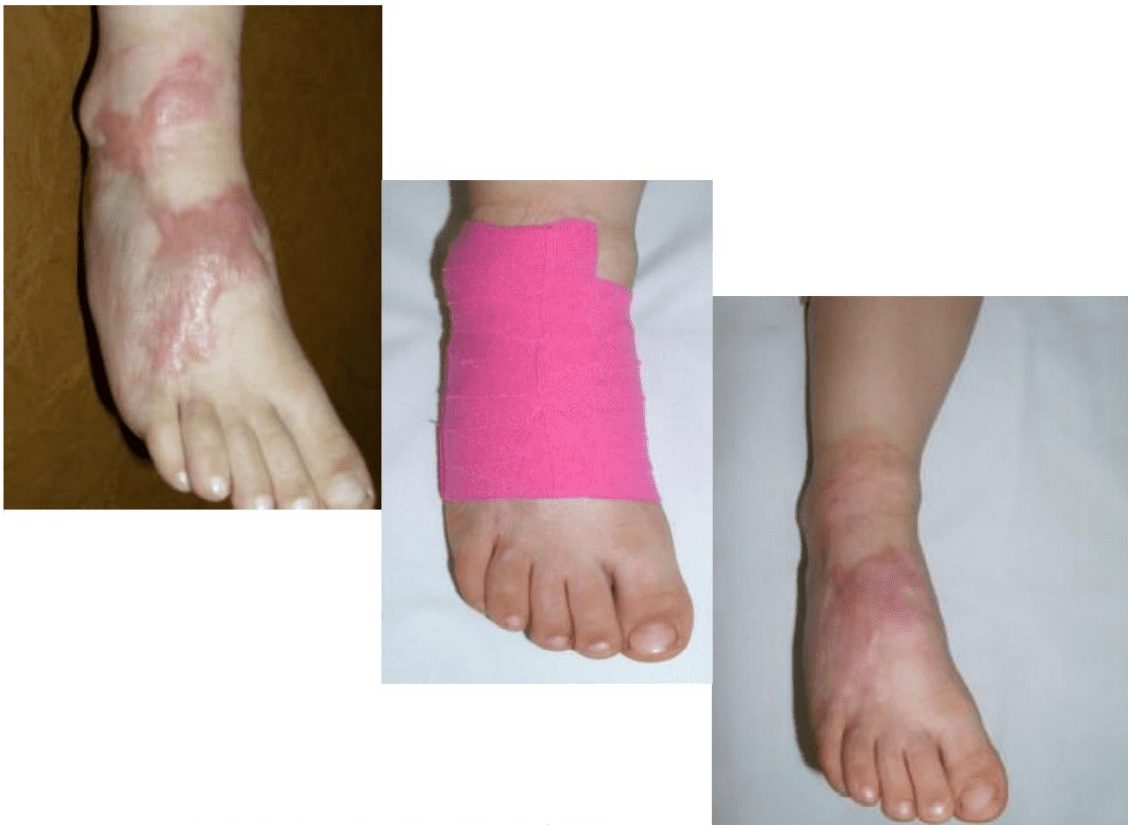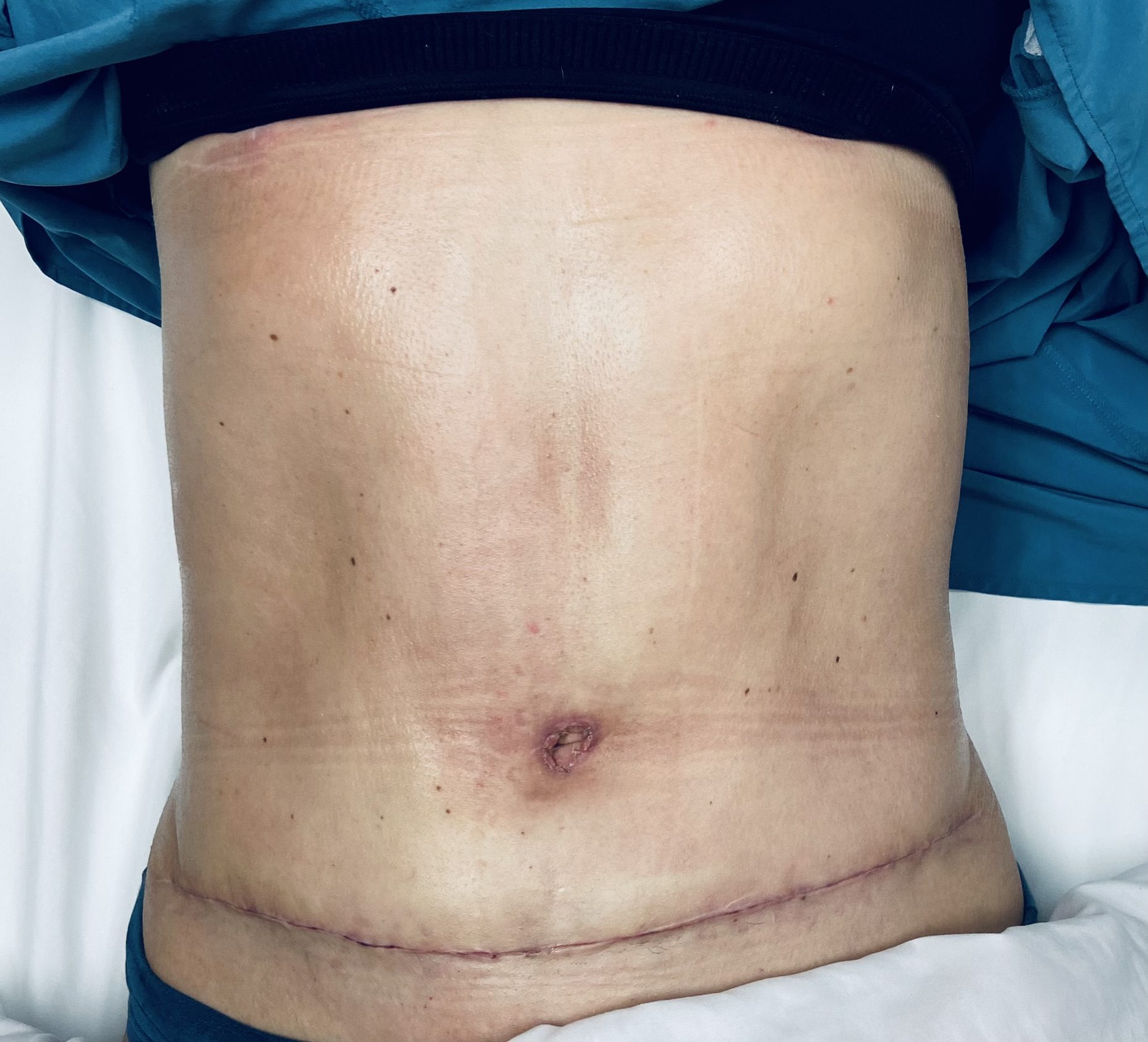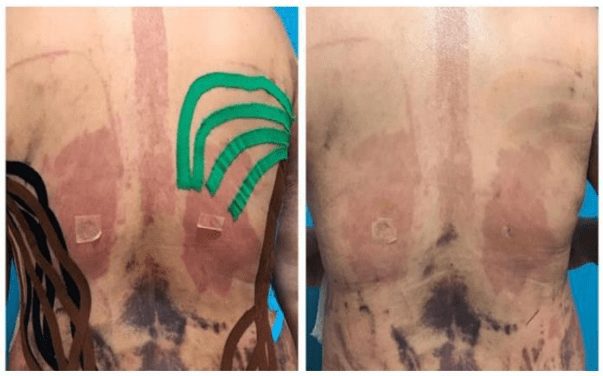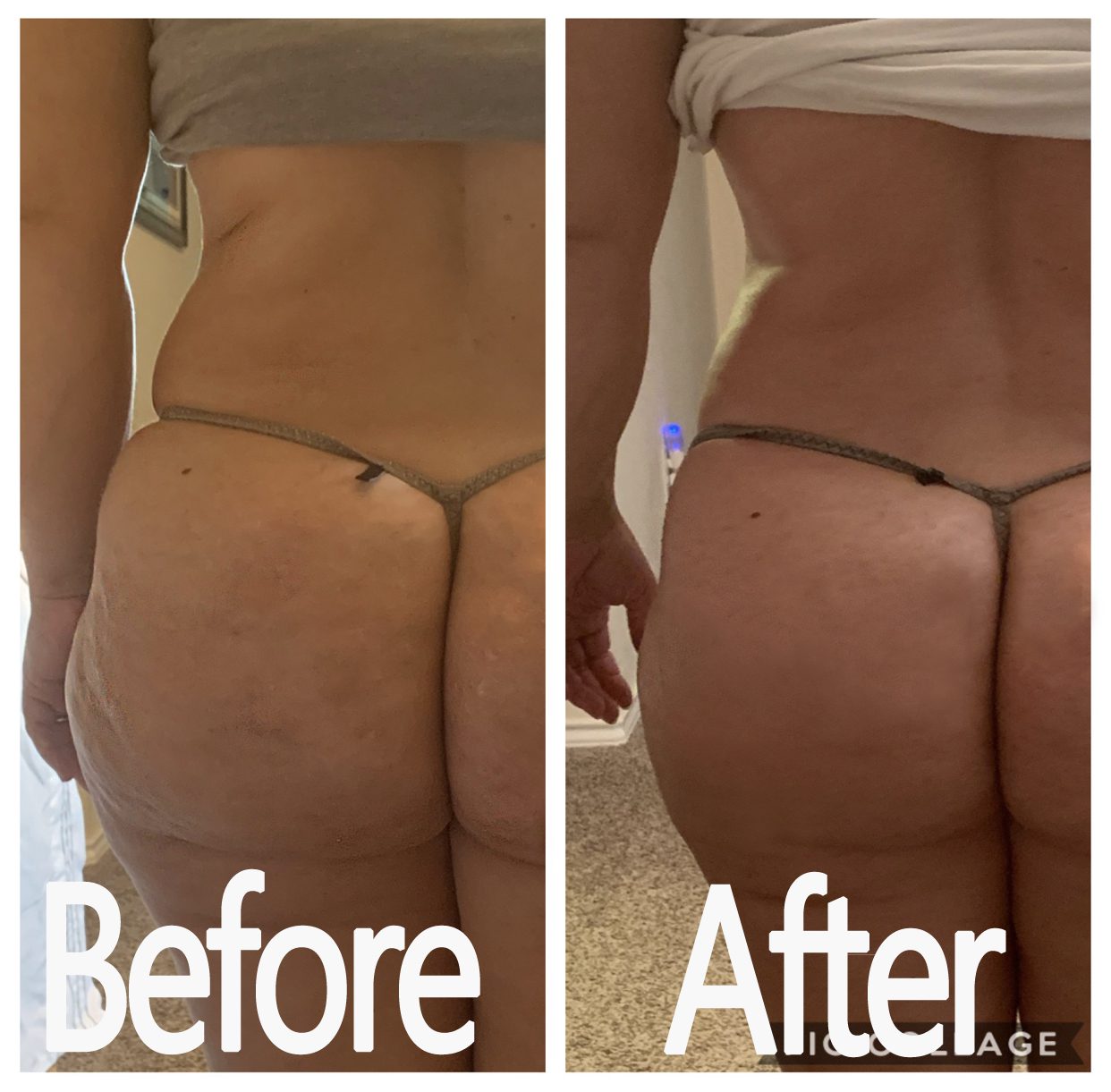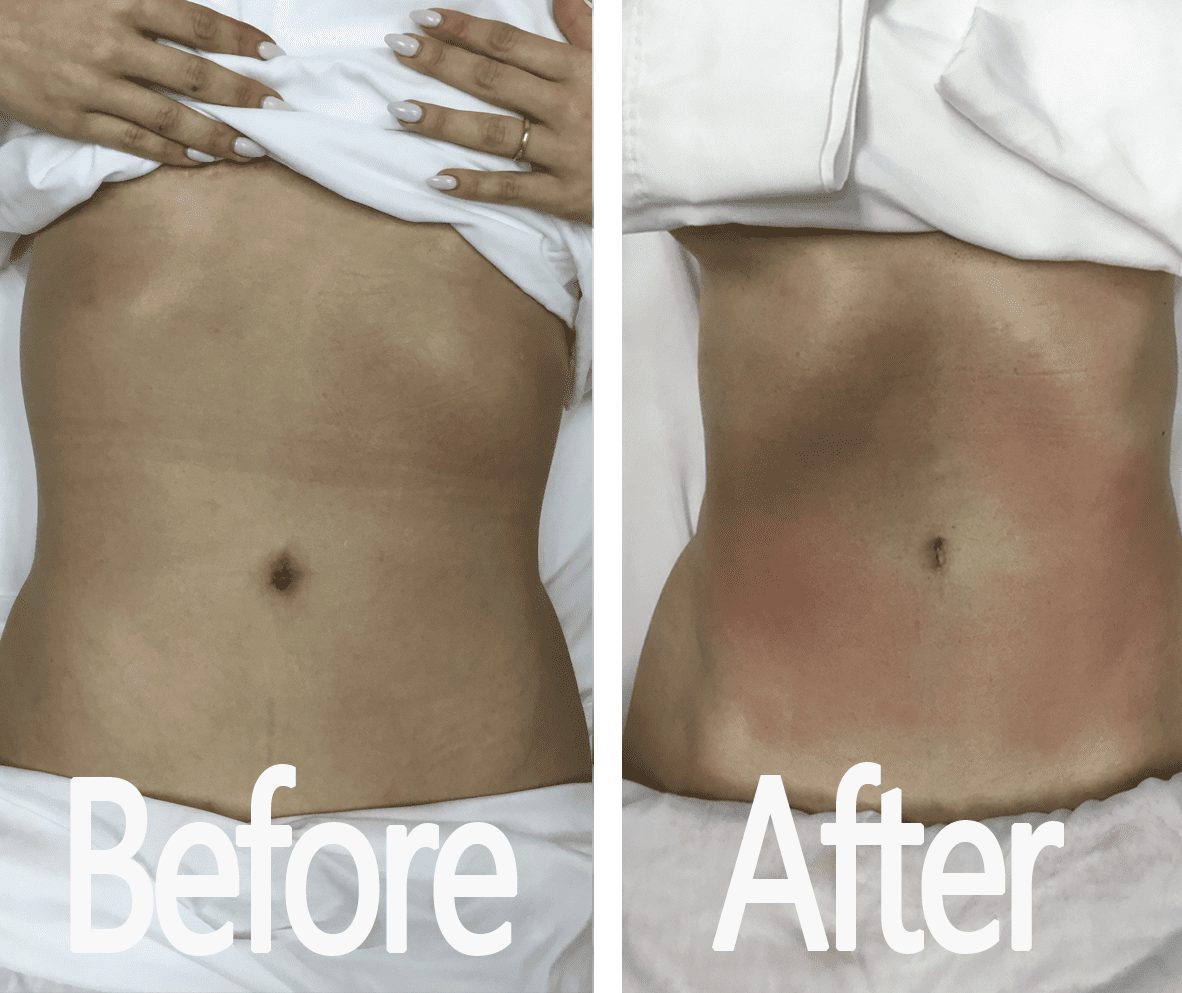 Licensed Massage Therapist Position
Post Surgery Therapist
Job Summary
We are seeking a qualified Licensed Massage Therapist (LMT) to join our team at Carolina Pintos Therapy, PLLC. The ideal candidate should have a strong understanding of human anatomy and physiology as well as plastic surgery. Prior experience in post-operative massage is not required as our Physical Therapist, Carlina Pintos, will provide comprehensive training. However, the applicant must be open-minded and a fast learner.
As a post-op therapist, you will be responsible for providing specialized treatments to patients who have undergone cosmetic surgery, including lymphatic massages for liposuction, breast augmentation, facelift, tummy tuck, and other procedures.
We are seeking a candidate with excellent communication and interpersonal skills, capable of providing compassionate care to patients. You should also possess the ability to work in a fast-paced environment and be willing to learn and adapt as needed.
Great About This Position
A close-knit family-like environment.
Full and part-time positions available.
Compensation is the best in the industry, with an additional annual bonus.
Continuing education every year (we pay you to get training & certifications).
Tips are split amongst all employees every bi-weekly pay period.
We Provide You With
A consistent and steady clientele referred directly by Houston's leading plastic surgeons.
A beautiful office and a safe location.
Receptionist services.
Laundry services.
A dedicated room with a hydraulic adjustable massage table.
Paid training with one of Houston's leading physical therapists, Carolina Pintos.
Medical Grade Ultrasound Cavitation, Laser Lipo, Vaccum Therapy, VelaShape, Endermologie, EMS, and Radio Frequency machines.
Qualifications
Must be a Licensed Massage Therapist (LMT)

Amiable and intellectually curious

personality

Self-starter and energetic

Some College (ideally studying anatomy and physiology)

Spanish speaker is a plus
The Day-to-Day
Ensuring the massage table is always clean and ready for the patient.

Ensuring the machines are on, clean, and ready for treatment.

Meeting with the lead therapist to properly set a 'treatment plan' for the patient (the lead therapist will advise the ideal treatment(s)).

Note: You might be asked by the lead therapist to review the patient forms to ensure the proper 'treatment plan' is executed and to also prevent treatment executed in a patient that is ineligible.

Helping patients remove compression garments and properly lay them down on the massage table to accommodate their comfort and treatment.

Providing treatment using specified massage techniques and/or machines.

Accompany patients after treatment to ensure they don't fall or faint and make sure the patient is clean and is not leaking on the floor.

Helping patients put their compression garments back on and all the post-op foam and/or boards.

Ensuring all the dirty sheets are in the laundry machine after every session and start the laundry machine if there is a set ready (the massage table should always have a clean sheet ready).
Compensation & Availability
We pay you by the hour and regardless if you are helping a patient at a $26 to $30 per hour rate + Tips + 12-month completion annual performance bonus. This averages out to be between $50,000 to $75,000 a year.
Available full-time or part-time positions.
30-40 hours a week.
Tech-Savvy Receptionist Position
Receptionist
Job Summary
We are seeking a tech-savvy receptionist to join our team at Carolina Pintos Therapy, PLLC. As our front-line representative, the receptionist will be responsible for handling multiple tasks, including answering phone calls, scheduling appointments, greeting patients, accepting payments, assisting with laundry, and maintaining a clean office.
To excel in this role, the ideal candidate must possess some knowledge of human anatomy. A background in the medical field is a plus, as the position requires familiarity with basic anatomy, medical terminology, and an understanding of the various procedures offered at our clinic. Additionally, the candidate should possess a pleasant and professional demeanor, be self-driven and enthusiastic, and have knowledge of booking systems.
Fluency in Spanish is a must, and availability to work on weekends is required. A background in business management or marketing is also preferred.
As our receptionist, you will be the first point of contact for our patients, so excellent communication and interpersonal skills are crucial. You will work closely with our team of medical professionals, including physical therapists, massage therapists, and medical aestheticians, to ensure patients receive the best care possible.
Great About This Position
A close-knit family-like environment.
Compensation is the best in the industry, with an additional annual bonus.
Continuing education every year (we pay you to get training & certifications).
We Provide You With
A beautiful office and a safe location.
Laundry machines.
Company laptop.
Company cell phone.
Coffee and water machine.
Lobby and Breakroom area.
All the needed software to make your job easy and fast.
Qualifications
Must Haves:
Must have an amiable personality.

Must be intellectually curious.

Must be a self-starter and energetic.

Must be good at answering phones.

Must be presentable and professional.

Must be tech-savvy and generally. good with computers and technology.

Must have some knowledge of using a Point of Sale (POS) system, and/or a booking system like Square.

Must be ok with working weekends.

Must speak Spanish.
Not Required but a plus:
Some College is a plus (ideally in Business Management or Marketing).

Knowledgeable with Facebook, Instagram, TikTok, Snapchat, and other social channels is a plus.

WordPress experience is plus.
The Day-to-Day
Greeting patients in the lobby area and ensuring they are comfortable (offering water).

Answering phone calls and emails of new prospecting patients.

Booking patient appointments (for those patients who did not complete online booking), and confirming, canceling, and rescheduling appointments.

Taking payment from patients who completed treatment and following up with the patient to ensure their next appointment is booked.

Help therapists with laundry and folding.

Ensuring that all patients properly complete all the needed forms prior to initiating treatment(s).

Ensuring all deposits are made prior to appointments.

Ensuring the office and restroom are clean and presentable to patients.
Compensation & Availability
$12 to $17 per hour +

12-month completion annual performance bonus. 

20-35 hours a week.